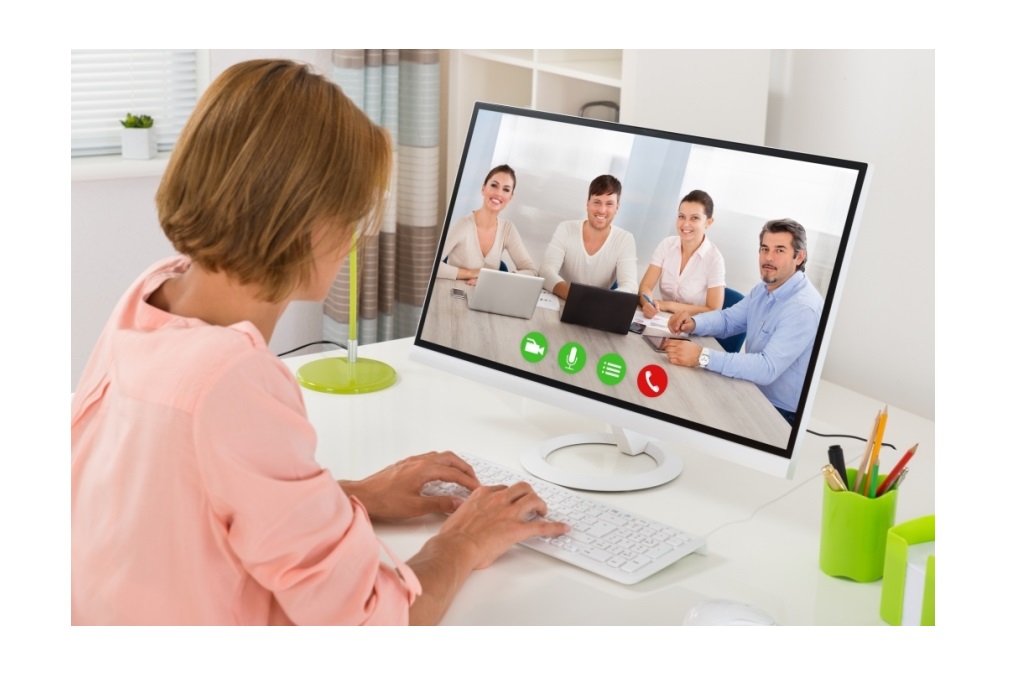 Why JEDHRU
Accurateness

JEDHRU incorporates comprehensive HR solutions in one application, which can make into actual savings, efficiency, and revenue. You can also access the complete information of your employee sitting at your own pace, whenever and wherever you're.
Diminish Risk
Our PEO service will assist our international clients in starting their business set-ups in India without any delays, expense, and difficulty of building a complete legal entity at the outset. Thus, it promises third-party incubation.
Lower Turnover Cost

Assistance and supervision from a trusted HR services business partner who is concerned about supporting your business, proactively managing your employees, and assisting you in making correct business decisions.
Global Outreach

Provide your workforce with an opportunity to get standard HR services and benefits like a Fortune listed establishment's employee. Capability to analyse the marketplace with the least possible investment.